*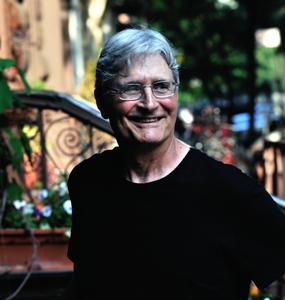 A business writer needs to meet the people he'll be working with, and hear the voices his writing will reflect.
An editor needs to establish a good connection with the writers he'll be editing. 
A writing coach or ghostwriter needs to have open lines of communication with those he's working with.
A writing service needs to build a working relationship with those it serves.
To get in touch with Robert for a free consult, post a message below or contact him by email, phone or regular mail:
ph0ne/fax:
212-877-2463
cell:
646-352-1649
mail:                                                             
Robert Montgomery
219 West 81st Street
Apartment 5E
New York, NY 10024